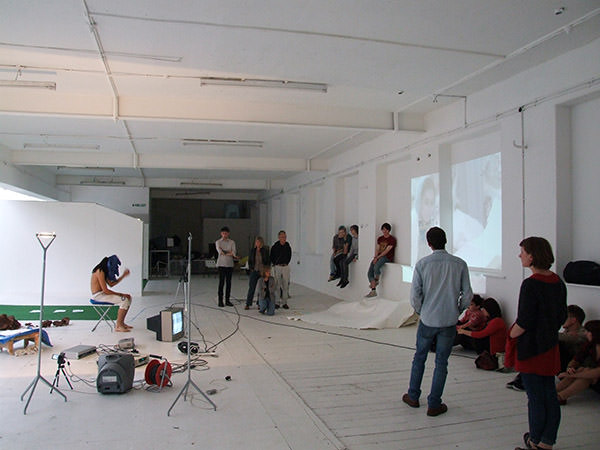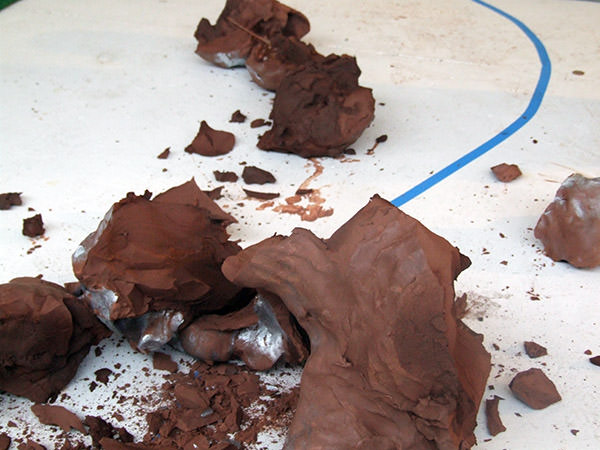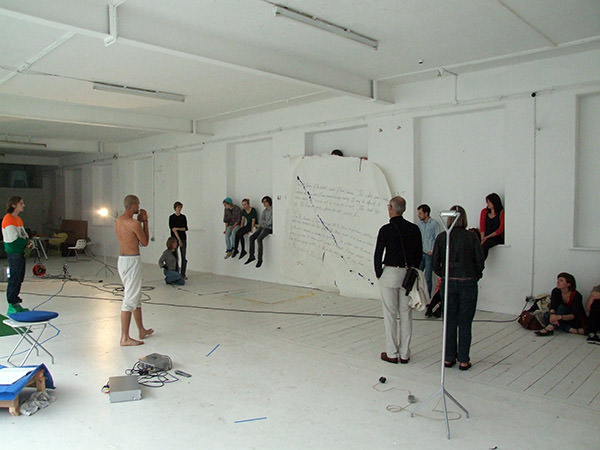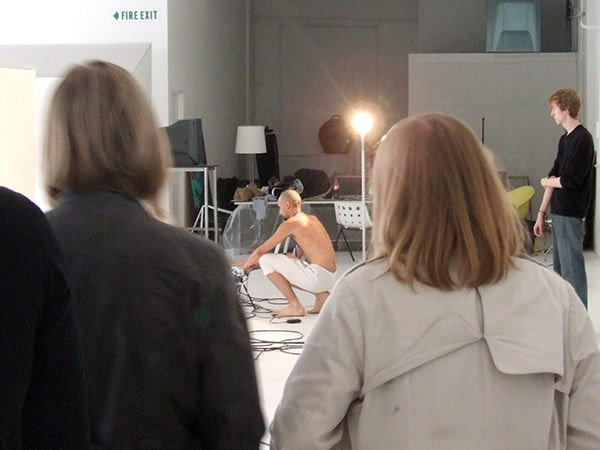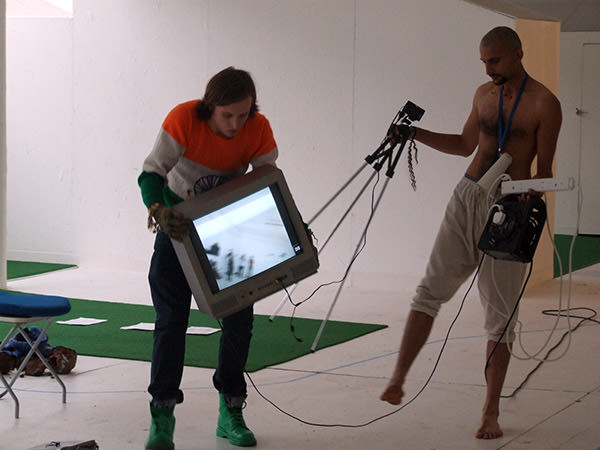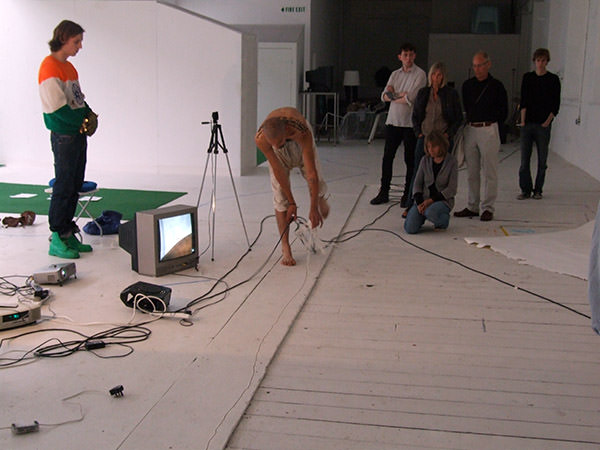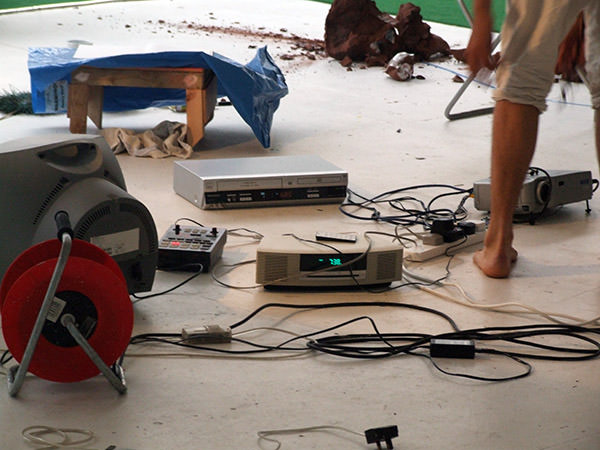 you are invited to 'Scene 2 of Durbar Chronicles' by the artist Hardeep Pandhal on the 15th of July at 25 Shafton Lane in Holbeck, Leeds.

"The filming of the second scene of Durbar Chronicles will commence on Thursday 15th July 2010, almost a month and sixty three years prior to the day of Indus-pendence. What we are about to witness is the pre celebratory custom. It will take place in a mens dormitory directly beneath a grand assembly hall. The chief will instruct his toilers to concoct drink stuffs for all invitees of the durbar. The unveiled brew will then be poured into three blue amphoras for maturation. Indentations will then made to the chief's memory to help ferment the liquids. His recollections will be summoned and recounted by both oral and percussive means during the custom. One nominated toiler will then inscribe the chief's testimony onto the chief's skin with mud belonging to chief's place of birth. All malevolent yet-to-be-showns will want to leave the landscape at this point. The chief shall then remain motionless until the aforementioned day to insure that his stains set deep without any fallout."

this is the second exhibition in the 'One-Offs' series.