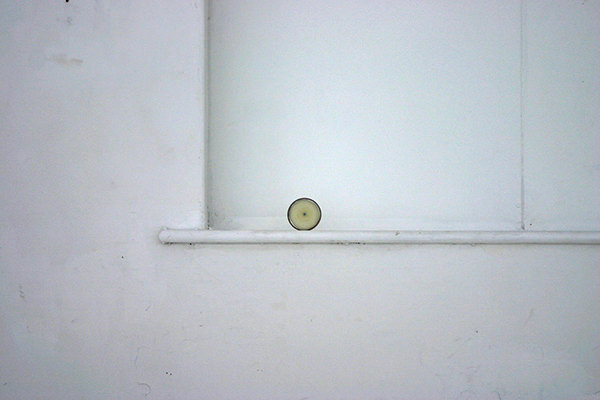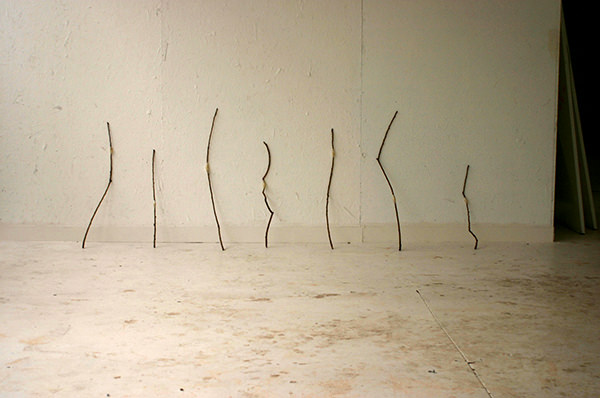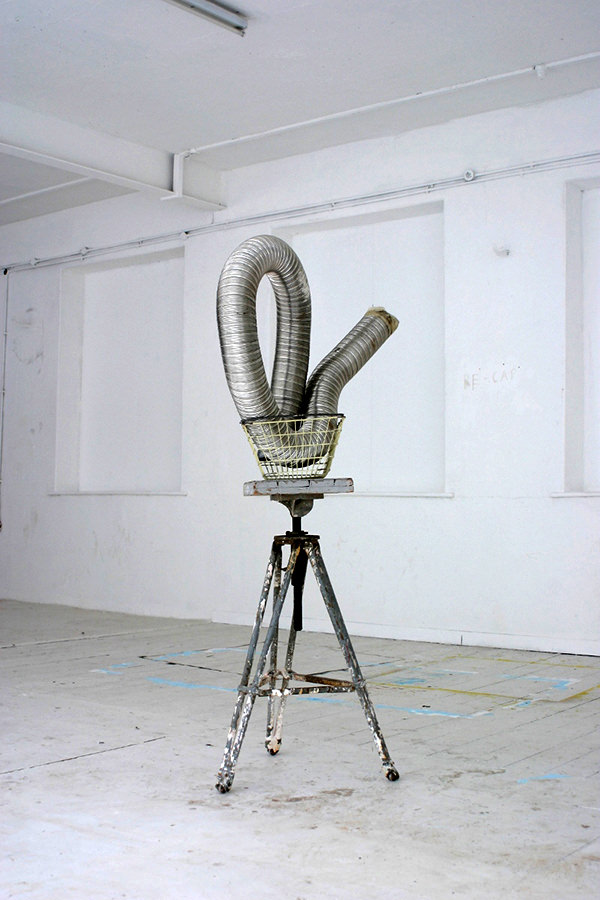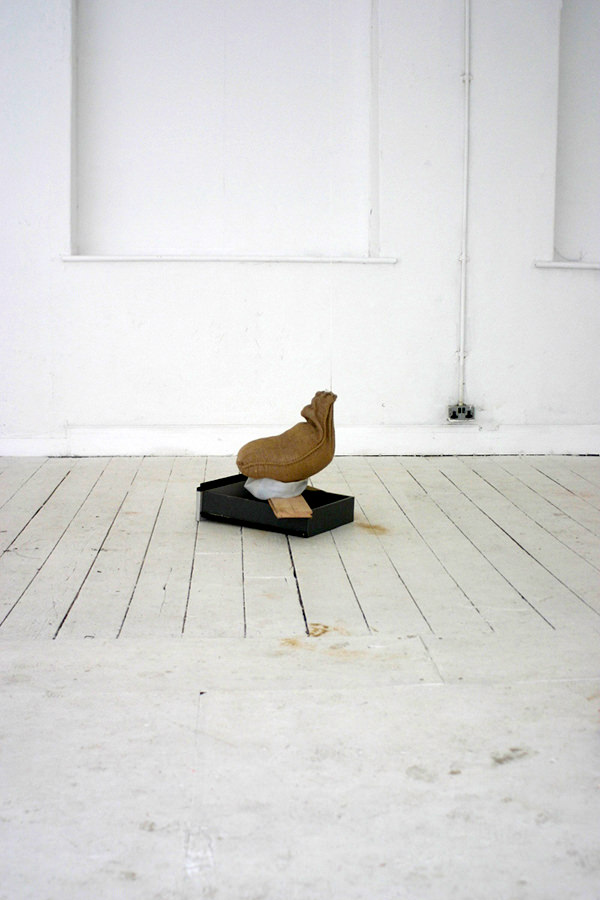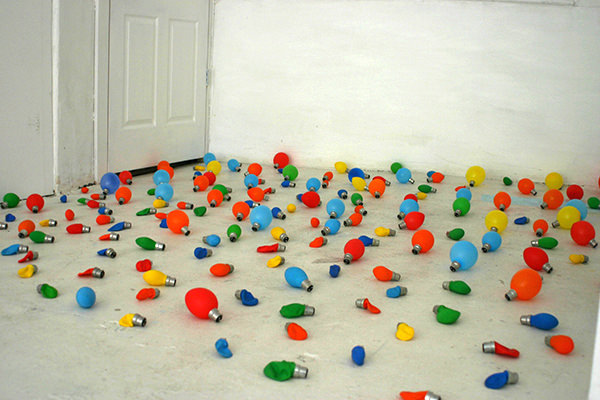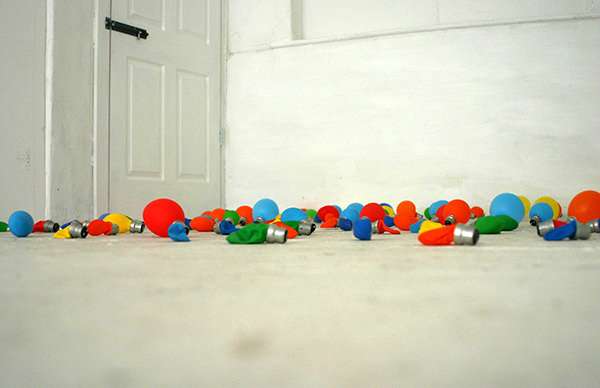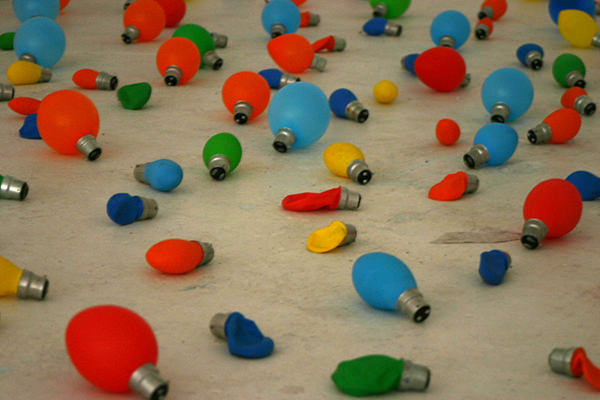 you are invited to 'WHATCHAMACALLIT' by the artists Simeon Barclay and Alice Bradshaw on the 3rd of August at 1900 at 25 Shafton Lane in Holbeck, Leeds.

"Simeon Barclay's practice mines the expanded field of avant–gardism and high design to create sculptural assemblages that, whilst paying reverence to modernist paradigms, seek to undermine their significance as barometers of cultural refinement. Exploring ideas around the conformity of consumption, Barclay views the seduction of fetishized objects as a means to indulge internalized emotions that exist in contradiction to a coerced social idealism. His formations although sometimes appearing ad hoc, are the result of a playful, discursive, involvement with materials, allowing him to establish an object that hovers ambiguously between function and formality.

Alice Bradshaw works with a wide range of media and processes involving the manipulation of everyday objects and materials. Mass-produced, anonymous objects are often rendered dysfunctional caricatures of themselves, addressing concepts of purpose and futility. Alice creates or accentuates subtleties, blurring distinctions between the absurd and the mundane, with the notion that the environment the work exists in becomes integral to the work itself. www.alicebradshaw.co.uk"

this is the fifth exhibition in the 'One-Offs' series.